The Worry(less) Wall
Nobody feels totally confident when it comes to saving for college. The good thing?  Those doubts, thoughts and questions you have are shared by more parents than you think. It's nice to know you're not alone on this journey.   
Get a boost of confidence, a shot of inspiration, and maybe even worry a bit less because you're in good company.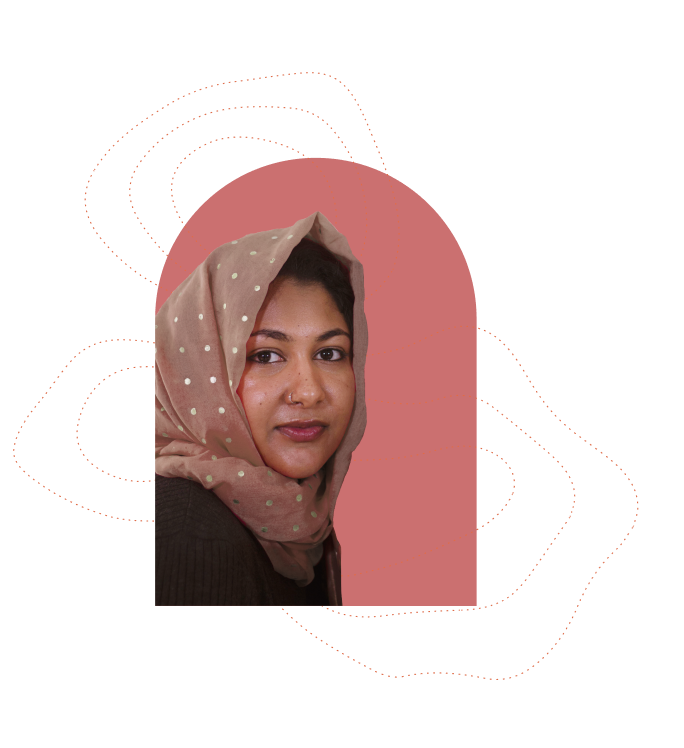 I wonder what other parents are doing ...
Funny, they wonder the same about you.
I had googled it, but there was so much information that I didn't know – I just gave up basically.
FAMILY STORIES
A Balanced Approach
Ken and Trina Weingarten are no strangers to saving. As a Certified Financial Planner and Certified Public Accountant respectively, they counsel families every day in their own firm. So, when it came to saving for their children's college education, it was time to take work home. What advice does a CFP dad and a CPA mom have to share? Quite a bit.
I want to build up enough that they can go to college and not be burdened by debt.