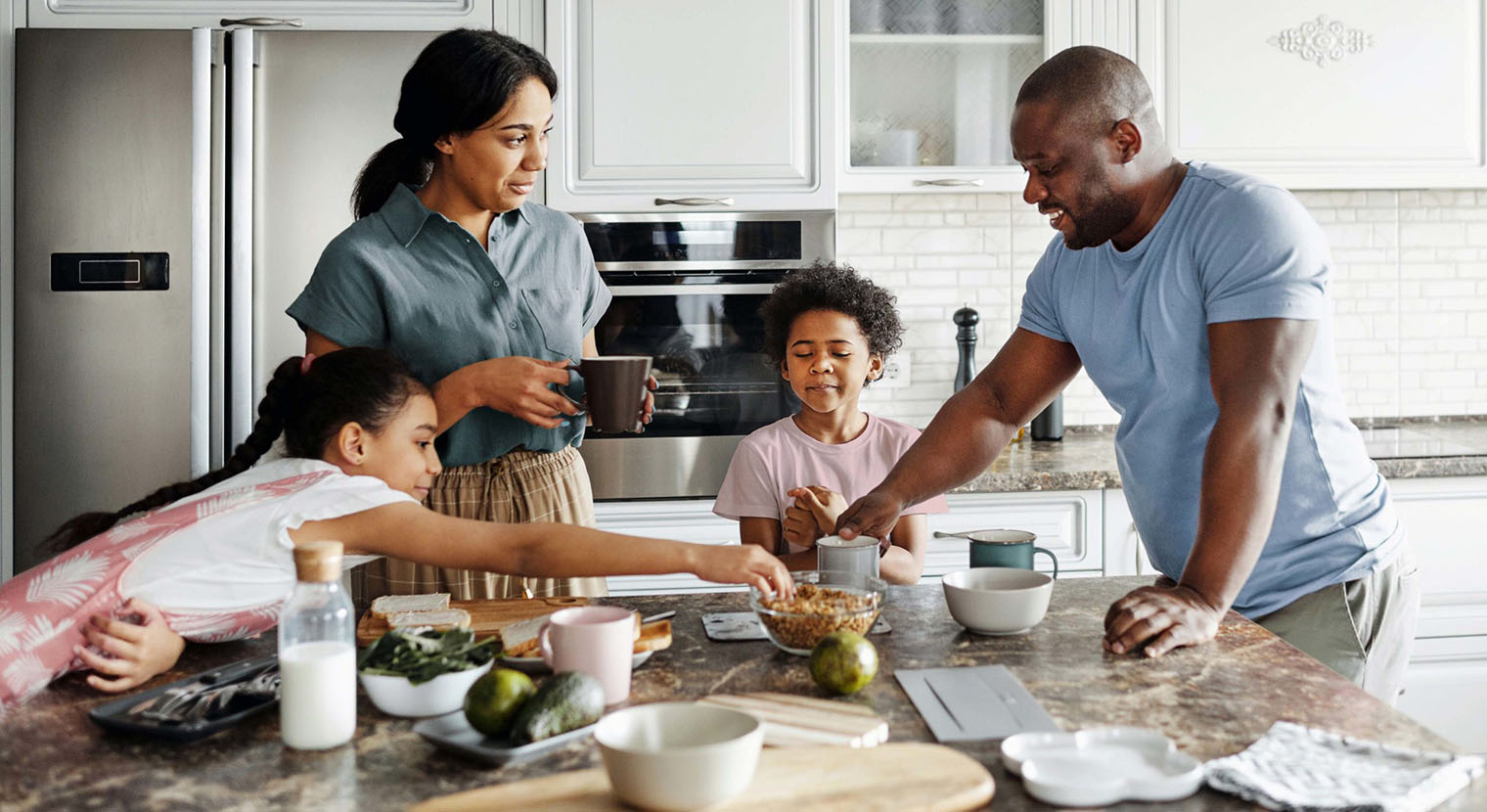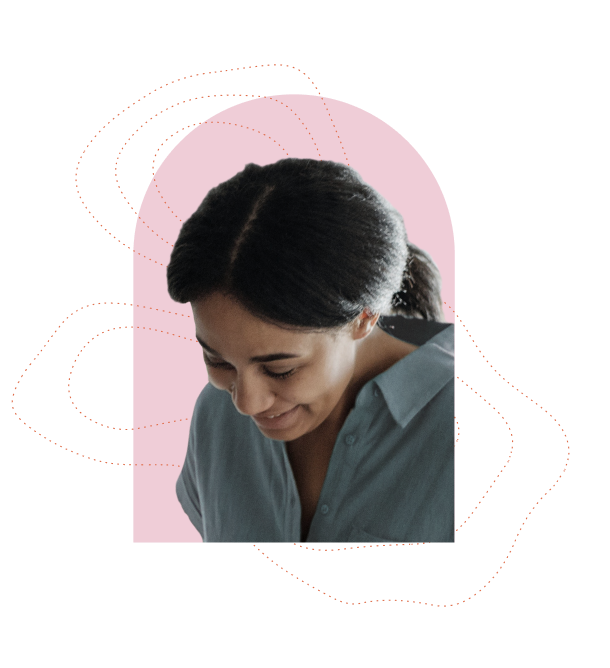 I want my kids to have more options for college.
A plan that makes private possible
Private College 529 is a simple, low-risk, prepaid tuition plan that locks in current rates to save on future tuition. What makes us unique? Saving at nearly 300 private colleges and universities nationwide — all in one plan. Plus, your prepaid tuition is guaranteed by our participating schools for up to 30 years. No other plan has that. 
What it is
A 529 plan with guaranteed prepaid tuition at nearly 300 colleges nationwide.
What it does
Lock in today's tuition. Save on tomorrow's tuition. Protect against rising tuition.
Why you need it
No fees, no worrying about market ups and downs. Just savings, plain and simple.
Wall Street Journal
The Little-Known Way Parents Are Beating College Tuition Hikes
Some families can prepay using a special account and avoid years of tuition increases
Read
Why private college?
Private offers so much, like smaller class sizes, diverse communities, and can be surprisingly affordable.
Plan details
Learn the ins and outs of opening an account, tracking progress, redeeming tuition and more.
GIFTS & CONTRIBUTIONS
Make college savings a family and friends affair with ways to give, gift or contribute.
TAX INCENTIVES
From tax-deferred growth to deductions and credits — learn all the benefits from Uncle Sam.
Partner with us
Become a member