Pay For College
Prep for the next step of your journey
Kids just keep growing, bringing college closer, along with the next step of your journey: how to pay for it. Get the breakdown on costs, expenses and financial aid opportunities — with us beside you to guide the way.
Featured Guidance
Colleges Answer 6 Financial Aid Questions
Do you have questions about the financial aid process? Two top colleges have the answers. Keep reading
Student Aid Index (SAI) Calculator
5 Questions About FAFSA Simplification Answered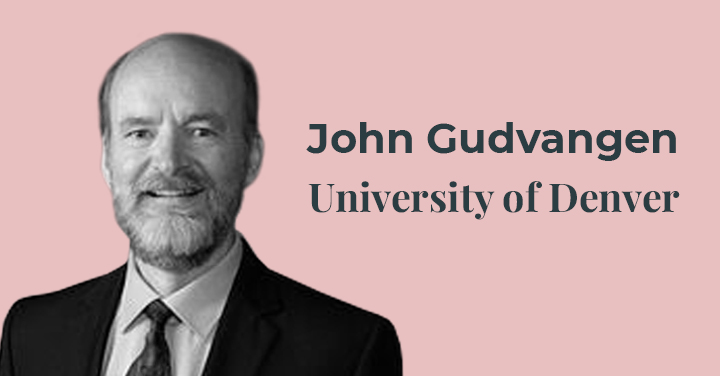 A Conversation About the Financial Aid Process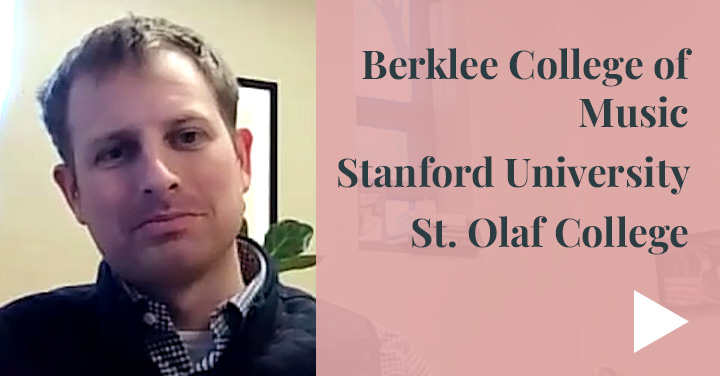 Getting from College Costs to a Decision
Colleges Answer 6 Financial Aid Questions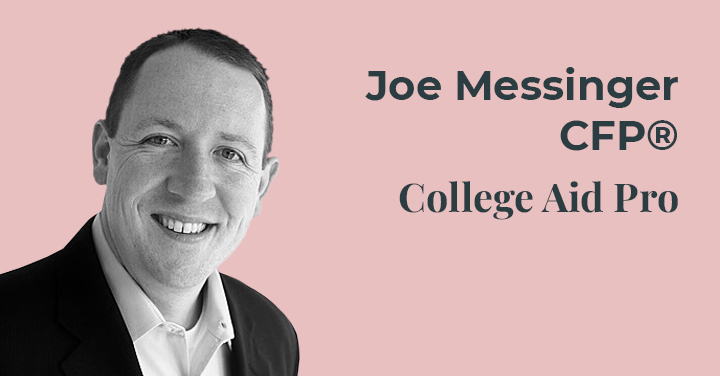 The Paying for College Paradox
Understanding the CSS Profile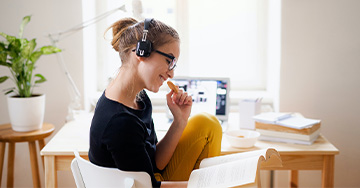 10 College Financial Terms to Know
5 Forms Before Freshman Year of College
Can 529 Savings Impact Financial Aid?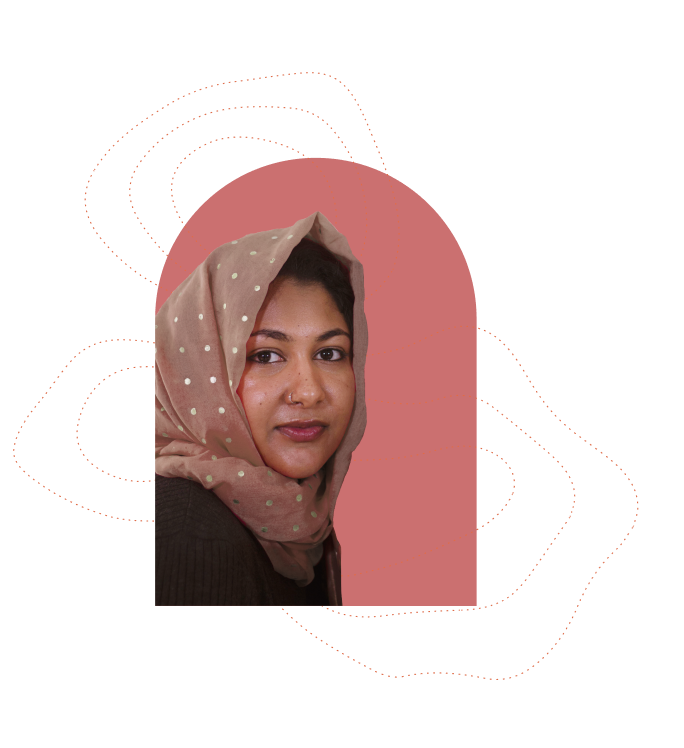 I wonder what other parents are doing ...
Funny, they wonder the same about you.
PLAN YOUR PATH
Every possibility needs a path to follow. The hardest part is knowing where to start. Let's find your way forward – together.
Pre-k
Grade school
High school
College