Pay For College
Prep for the next step of your journey
Kids just keep growing, bringing college closer, along with the next step of your journey: how to pay for it. Get the breakdown on costs, expenses and financial aid opportunities — with us beside you to guide the way.
Featured Guidance
Your Real Cost of College
What you see on a college website isn't necessarily what you'll pay. While that's good news, it can be confusing. You need to know the real cost of college — for your family and no one else. A lot of planning and many decisions hinge on it. Keep reading
A Conversation About the Financial Aid Process
The Paying for College Paradox
Understanding the CSS Profile
10 College Financial Terms to Know
Can 529 Savings Impact Financial Aid?
Calculate College Costs in 3 Steps
Can I Appeal Financial Aid?
Your Real Cost of College
Can We Decline Financial Aid?
The Impact of Outside Scholarships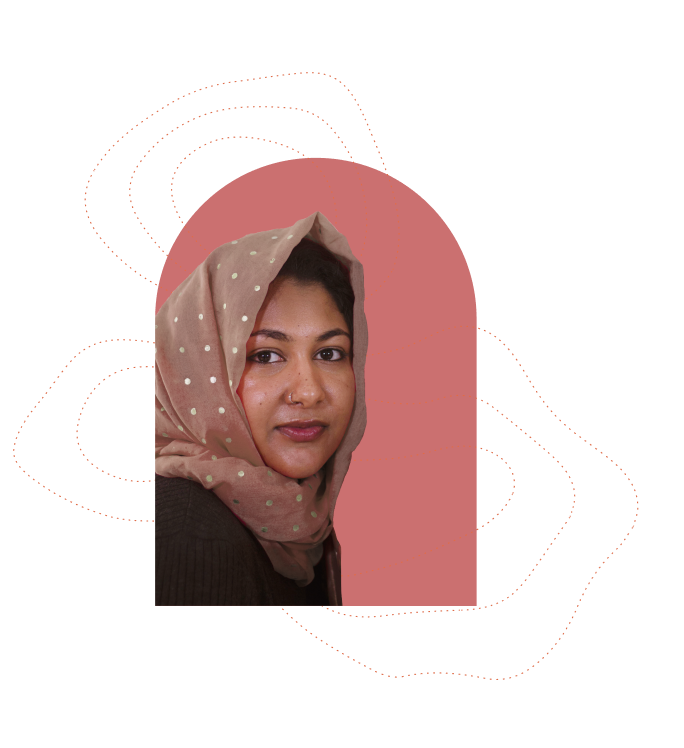 I wonder what other parents are doing ...
Funny, they wonder the same about you.
PLAN YOUR PATH
Every possibility needs a path to follow. The hardest part is knowing where to start. Let's find your way forward – together.
Pre-k
Grade school
High school
College