Amy Irvine, CFP® runs Rooted Planning Group, a fee-only financial planning group. She holds a master's degree in financial planning and professional designations including Certified College Financial Consultant and Master Planner Advance Studies®. Amy sits on the board of the National Association of Personal Financial Planners (NAPFA).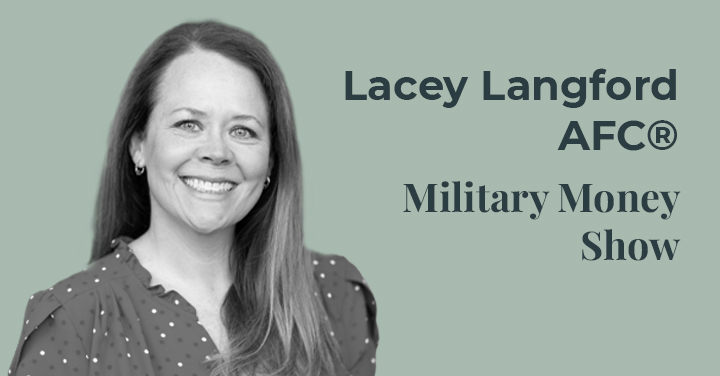 Why Military Families Should Use 529 Plans
529 Plans and Taxes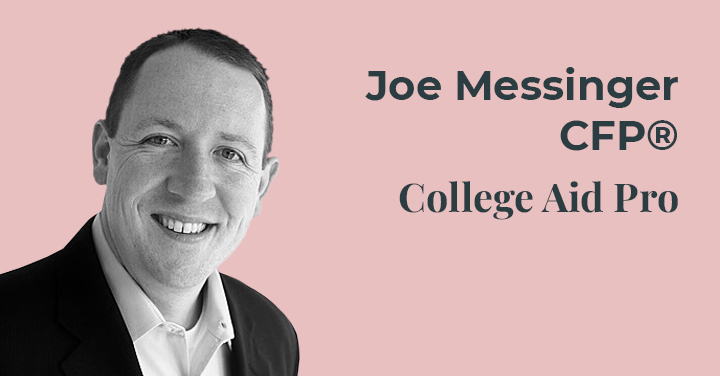 The Paying for College Paradox
What's Your College Savings Number?
The Ins and Outs of Using a 529 Plan
What if My Child Doesn't Go to College?
Yes, You Can Open Multiple 529 Plans
College Planning Highlights by Grade
529 Savings Account Myth Debunked