Joe Messinger, CFP® is the co-founder and director of college planning for Capstone Wealth Partners and the co-founder of College Aid Pro™. He is a leading authority on late-stage college funding and speaks regularly to organizations and parent groups as well as provides continuing education for CPAs and CFPs.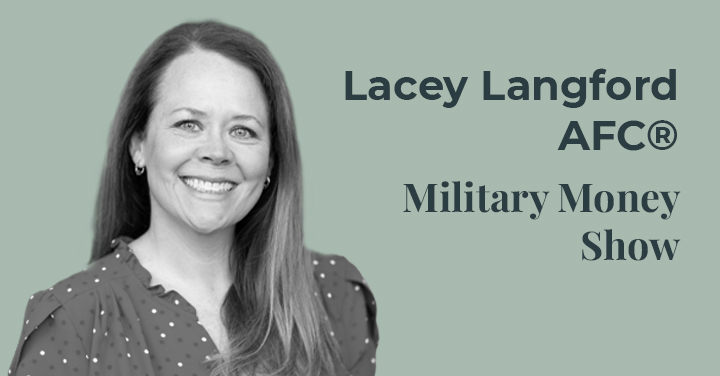 Why Military Families Should Use 529 Plans
529 Plans and Taxes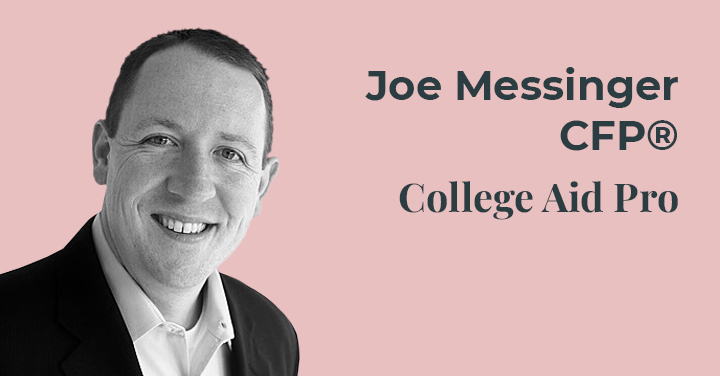 The Paying for College Paradox
What's Your College Savings Number?
The Ins and Outs of Using a 529 Plan
What if My Child Doesn't Go to College?
Yes, You Can Open Multiple 529 Plans
College Planning Highlights by Grade
529 Savings Account Myth Debunked