Kim Downs-Burns joined Middlebury College in Vermont in 2005 and oversees the office of student financial services. This includes all bursar functions such as billing, payment plans and education savings accounts, and she is responsible for all student financial aid distributed from institutional, federal, state and private funding sources. Prior to Middlebury College, Kim served as director of student financial services at Boston College.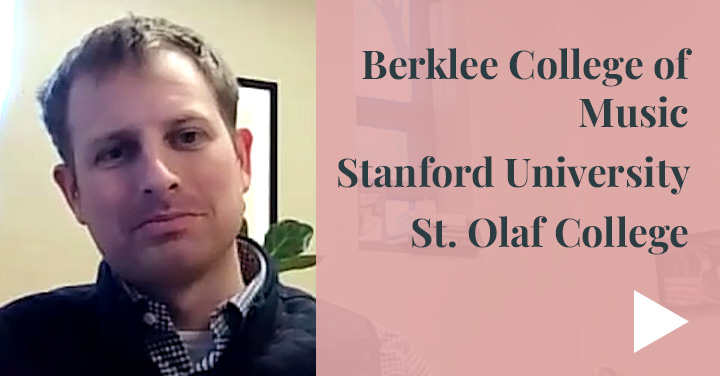 Getting from College Costs to a Decision
What Is Direct Admissions?
How to Write a Great College Essay
Colleges Answer 6 Financial Aid Questions
Understanding the CSS Profile
Senior Checklist for Fall
How Long Should My College List Be?
Can 529 Savings Impact Financial Aid?
Character in College Admissions
Can I Appeal Financial Aid?