Dr. Thomas Bear joined Rose-Hulman Institute of Technology in Indiana in 2019 as the vice president of enrollment management, bringing with him 32 years of experience in his field. Immediately prior, he served as the senior director for enrollment management at the University of Notre Dame, where he had oversight for financial aid strategies and enrollment management operations. He has presented at such national conferences as ACT Enrollment Planners Meeting, College Board Forum, and National Association of College Admissions Counselors.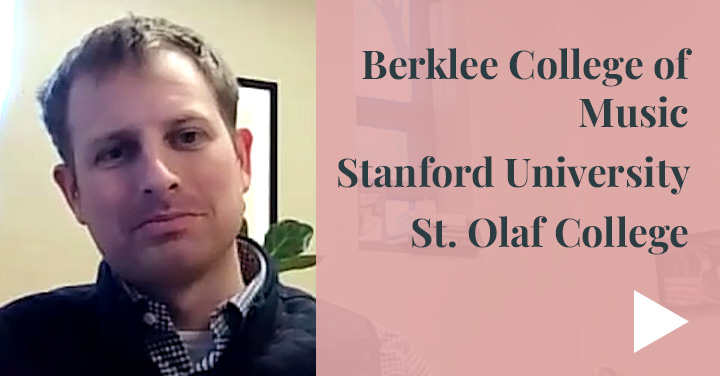 Getting from College Costs to a Decision
What Is Direct Admissions?
How to Write a Great College Essay
Colleges Answer 6 Financial Aid Questions
Understanding the CSS Profile
Senior Checklist for Fall
How Long Should My College List Be?
Can 529 Savings Impact Financial Aid?
Character in College Admissions
Can I Appeal Financial Aid?