Thomas McWhorter joined Northeastern University in Massachusetts as dean of student financial services in 2022. He oversees all functions of the student financial services operation. Prior to Northeastern, Tom worked at the University of Southern California for 37 years in various roles, including dean of financial aid beginning in 2011, where he was responsible for the awarding of over $1.3 billion in funds from all sources. One of his major interests is making the financial aid process more transparent and easier for families and students to navigate.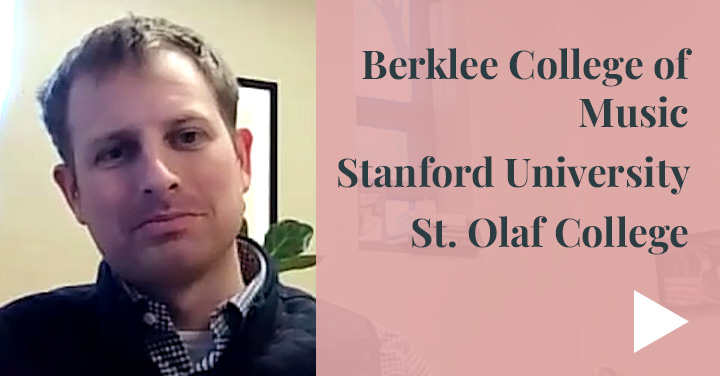 Getting from College Costs to a Decision
What Is Direct Admissions?
How to Write a Great College Essay
Colleges Answer 6 Financial Aid Questions
Understanding the CSS Profile
Senior Checklist for Fall
How Long Should My College List Be?
Can 529 Savings Impact Financial Aid?
Character in College Admissions
Can I Appeal Financial Aid?