Ann Garcia, CFP® is a college finance expert and the author of How to Pay for College and The College Financial Lady blog. She has a dozen years of experience as a financial advisor and owns Independent Progressive Advisors out of Portland, Oregon.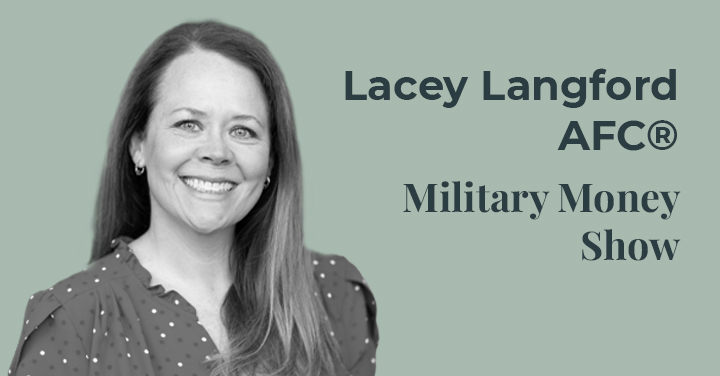 Why Military Families Should Use 529 Plans
529 Plans and Taxes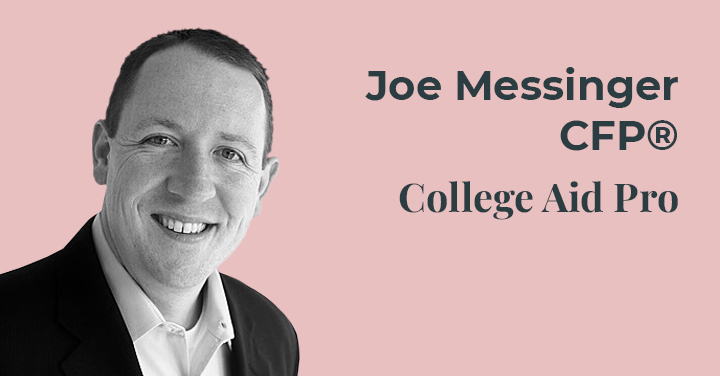 The Paying for College Paradox
What's Your College Savings Number?
The Ins and Outs of Using a 529 Plan
What if My Child Doesn't Go to College?
Yes, You Can Open Multiple 529 Plans
College Planning Highlights by Grade
529 Savings Account Myth Debunked