Audrey Smith is vice president for enrollment emerita at Smith College in Massachusetts, having retired in 2021 after serving the college for 20 years in numerous roles. Audrey oversaw the admission, registrar and student financial services offices, and provided institutional leadership in developing and implementing student recruitment and financial aid strategies. She first came to Smith as director of admission following ten years at Hampshire College, also in Massachusetts.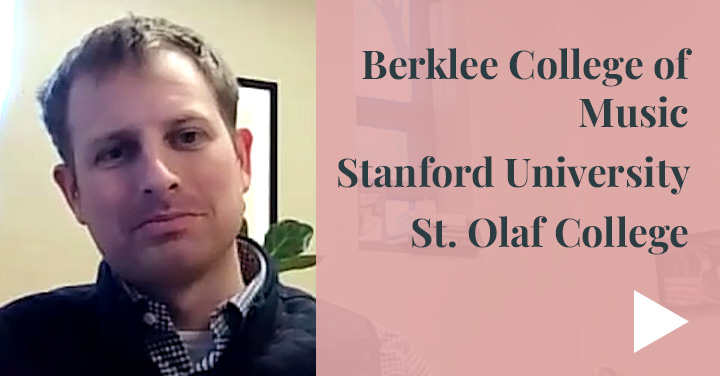 Getting from College Costs to a Decision
What Is Direct Admissions?
How to Write a Great College Essay
Colleges Answer 6 Financial Aid Questions
Understanding the CSS Profile
How Long Should My College List Be?
Can 529 Savings Impact Financial Aid?
Character in College Admissions
Can I Appeal Financial Aid?