Gail Holt joined Amherst College in Massachusetts in 2013 as dean of financial aid. She provides strategic direction and leadership for Amherst's comprehensive, fully need-based financial aid program, meeting 100% of calculated need without loans. Prior to Amherst College, Gail served as senior associate director of student financial services at Mount Holyoke College, also in Massachusetts.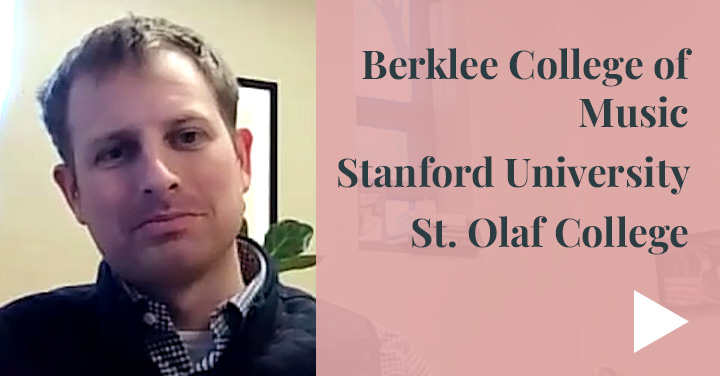 Getting from College Costs to a Decision
What Is Direct Admissions?
How to Write a Great College Essay
Colleges Answer 6 Financial Aid Questions
Understanding the CSS Profile
Senior Checklist for Fall
How Long Should My College List Be?
Can 529 Savings Impact Financial Aid?
Character in College Admissions
Can I Appeal Financial Aid?