Karen Cooper is associate dean and director of financial aid at Stanford University. She leads the university's generous need-based financial aid program for undergraduates and has created innovative programs for the support of graduate students. Considered a leader in the financial aid field with over 30 years of progressive experience, she has held various positions from financial aid advisor to director of technology for undergraduate admission and financial aid.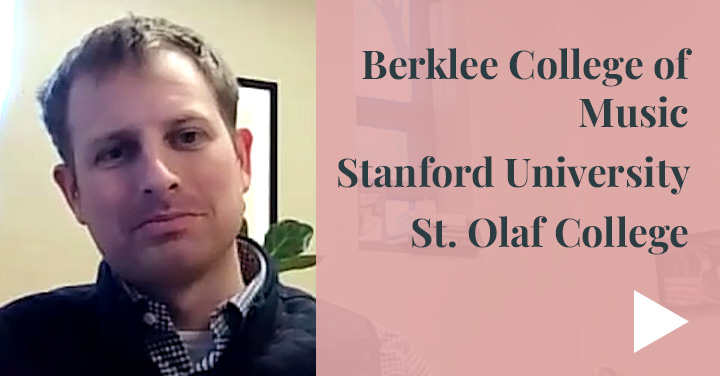 Getting from College Costs to a Decision
What Is Direct Admissions?
How to Write a Great College Essay
Colleges Answer 6 Financial Aid Questions
Understanding the CSS Profile
Senior Checklist for Fall
How Long Should My College List Be?
Can 529 Savings Impact Financial Aid?
Character in College Admissions
Can I Appeal Financial Aid?