Lacey Langford is an Accredited Financial Counselor® with over 15 years of financial planning, counseling and coaching experience. She is the founder and CEO of the Military Money Show, a podcast dedicated to helping U.S. service members, veterans and their spouses with personal finance, and MilMoneyCon, a national conference for financial professionals united by military service.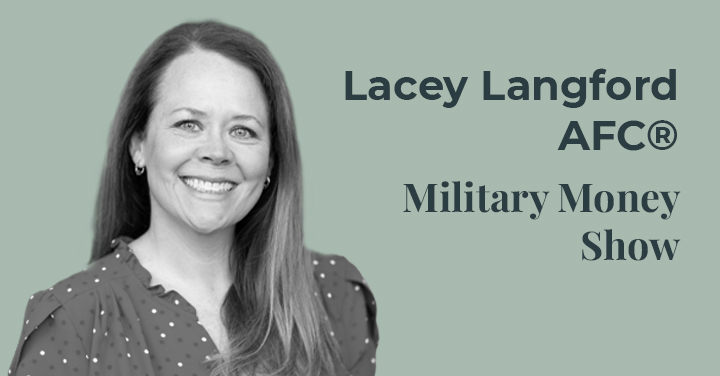 Why Military Families Should Use 529 Plans
529 Plans and Taxes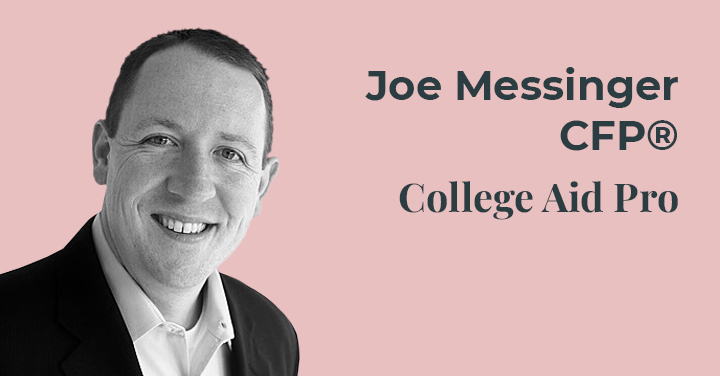 The Paying for College Paradox
What's Your College Savings Number?
The Ins and Outs of Using a 529 Plan
What if My Child Doesn't Go to College?
Yes, You Can Open Multiple 529 Plans
College Planning Highlights by Grade
529 Savings Account Myth Debunked