Why you need it
Guaranteed prepaid tuition at hundreds of private colleges nationwide seems like a pretty good reason. So, if college is in the future — why not have a low-risk plan that helps you save on the cost of tuition and prepay your way toward those future college dreams.
Lock in rates. Low on risk.
Tuition hikes? Inflation? Market downturn? There's less concern in our plan. By locking in current rates, you minimize the risks out there. 
No fees. No residency requirements.
Every dollar saved goes to pay for future tuition. Because all fees and expenses are covered by the participating colleges. Not you. And you don't need to worry about where you live and where to look. There are no state residency requirements to open an account. 
Value, always guaranteed
When you prepay in the plan, you purchase Tuition Certificates that can be redeemed at any of our member colleges for up to 30 years (from time of purchase) — guaranteed. 
A few dollars to get going. Enough room to save.
It only takes $25 to open an account. And the lifetime contribution limit per beneficiary equals five years of tuition at the plan's most expensive college — currently $332,450. 
Money in. No taxes taken out.
Contributions grow tax-deferred, and withdrawals are tax-free when used for qualified education expenses. Some states offer income tax deductions or credits on contributions. And contributions are considered completed gifts and qualify for the annual gift tax exclusion, which can help with estate planning. 
Learn more about gift tax and tax savings on estate plans >>
Flexibility for "what if"
What if my kids don't go to college? Or they go to a school outside the plan? How about a full or partial scholarship — where does that leave my funds? 
Great news, our plan flexes with life's "what ifs." 
Name a new beneficiary.

 

Roll over into another

529

plan.

 

Withdraw to pay for qualified expenses.

 

Use a portion to pay student loans.

 

Use it for your own

education

expenses.

 
The Worry(less) Wall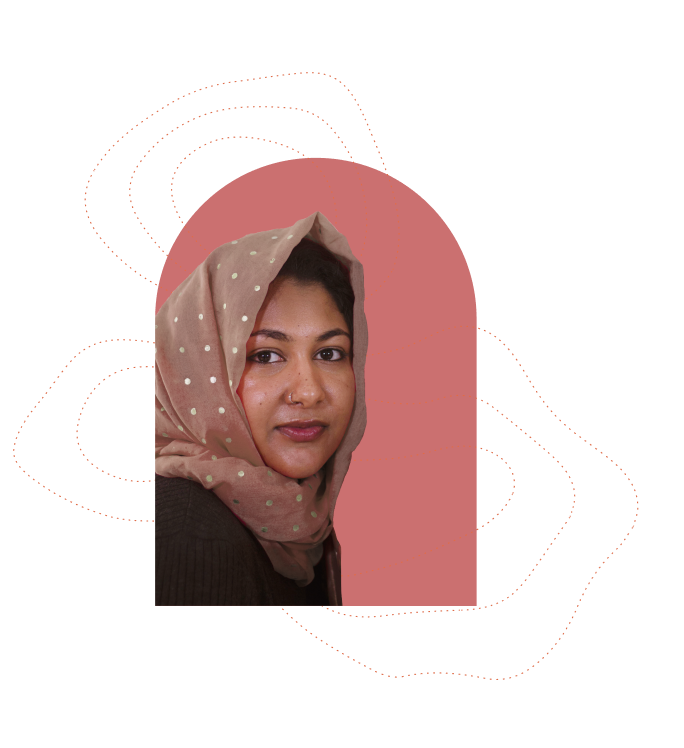 I wonder what other parents are doing ...
Funny, they wonder the same about you.
I want to build up enough that they can go to college and not be burdened by debt.
I had googled it, but there was so much information that I didn't know – I just gave up basically.
No one ever mentions how hard it is to get started.
What if they don't get in? Or if they don't end up going to college?
Good thing our plan has the flexibility and options to navigate those bumps in the road.