Forward.
There's a way.
Saving for college is a journey made better when guided by experience.
What you need to know, simply and clearly. So, you can pursue the best possibilities for your kids — without limits.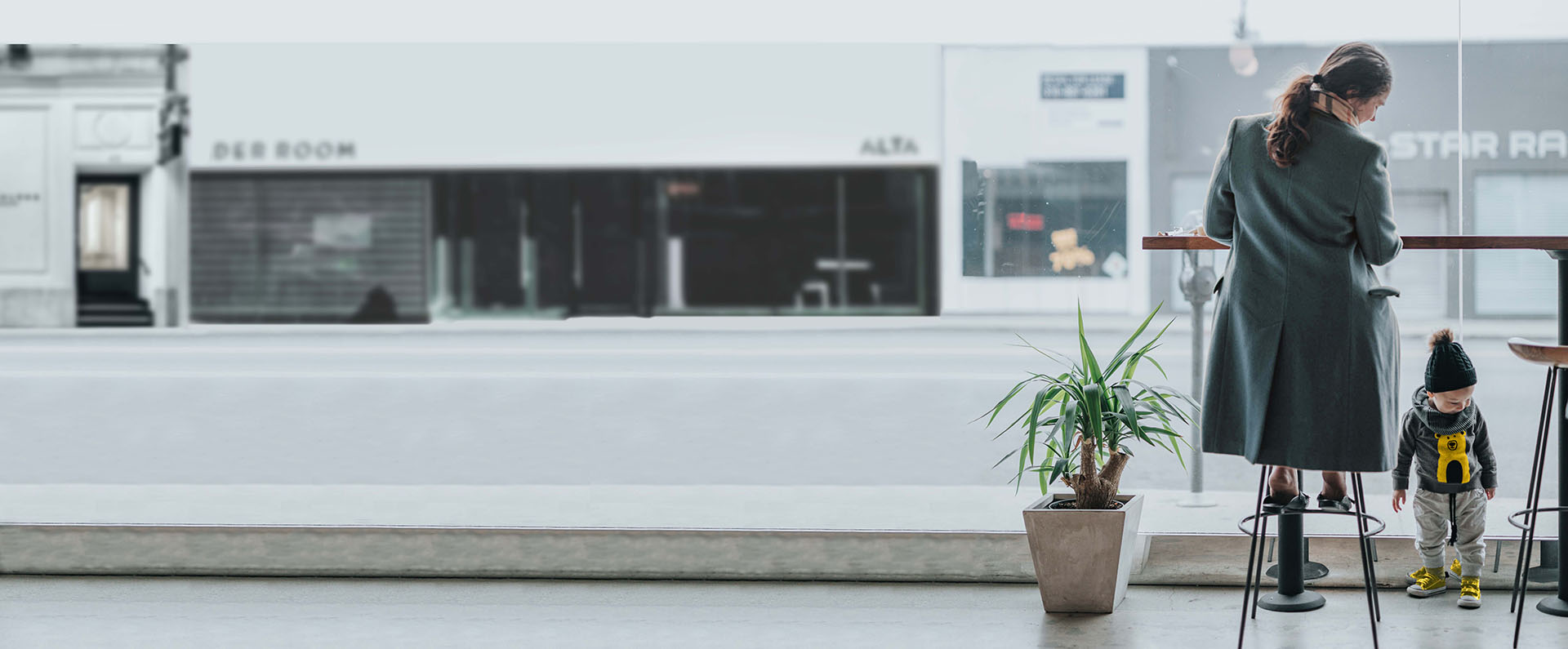 Guidance
Your path.
Your plan.
Your source.
Not sure where to start? Let our experts help clear the way. From financial aid officers at leading colleges and universities across the country to financial planners who work with families every day — start your journey with us.
Save for college
Compare savings options, explore 529s, and find tactics and to-dos.
Saving for College with Young Children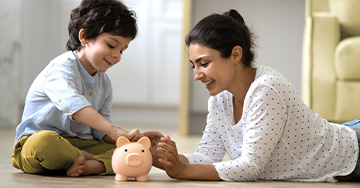 What Is a Prepaid 529 Plan?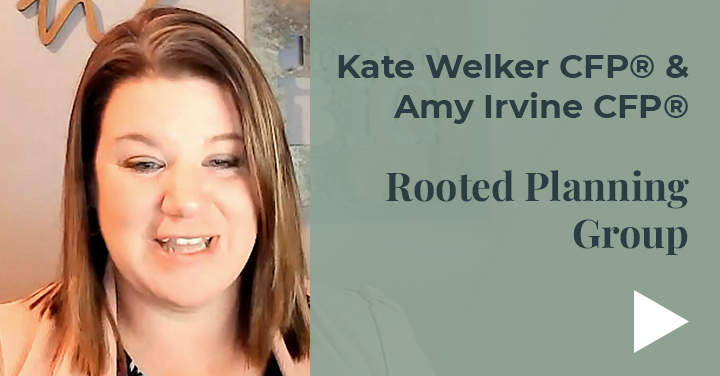 How to Set Financial Goals and Save for College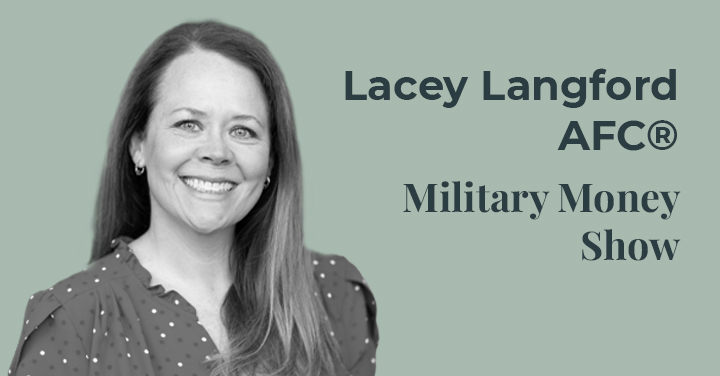 Why Military Families Should Use 529 Plans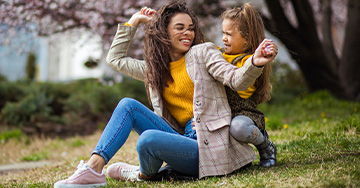 5 College Saving Mistakes and Fixes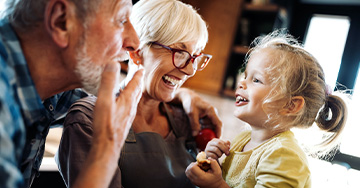 5 Reasons Grandparents Should Open a 529 Account
Advice From Families Saving for College
What's Your College Savings Number?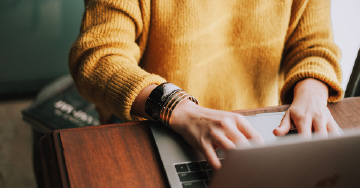 5 Steps to Find Your Number
The Ins and Outs of Using a 529 Plan
Pay for college
Navigate costs, financial aid and student loans to plan ahead.
Student Aid Index (SAI) Calculator
5 Questions About FAFSA Simplification Answered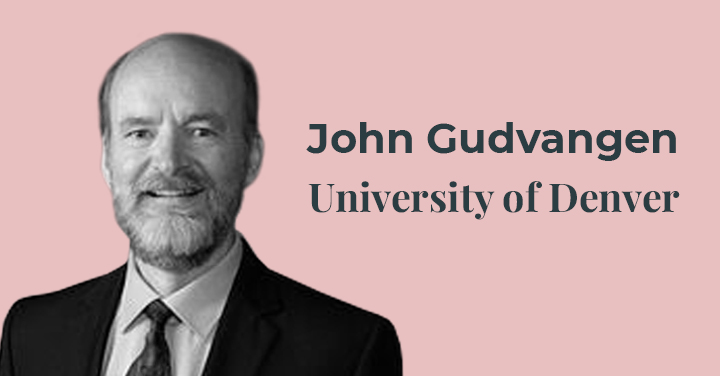 A Conversation About the Financial Aid Process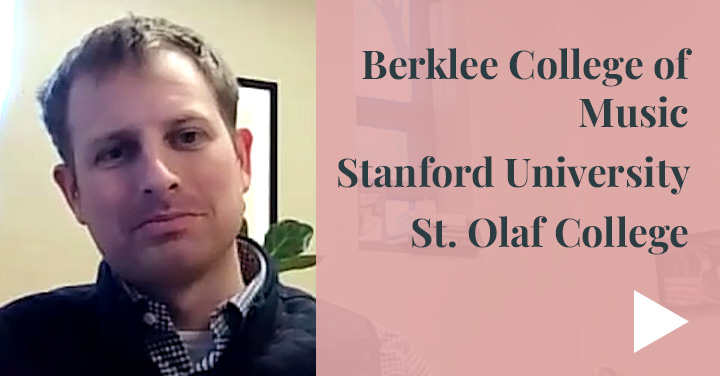 Getting from College Costs to a Decision
Colleges Answer 6 Financial Aid Questions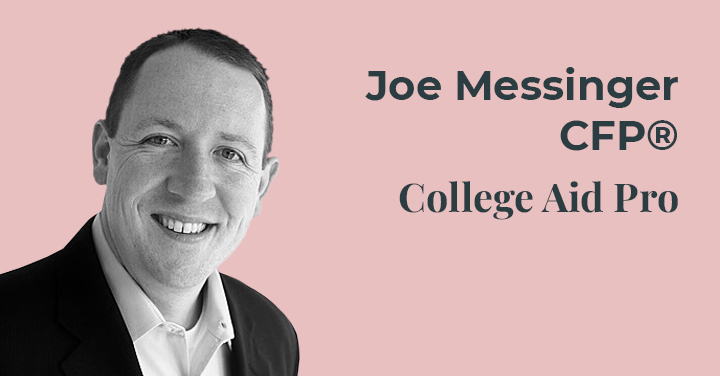 The Paying for College Paradox
Understanding the CSS Profile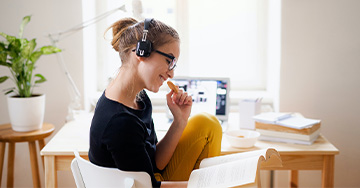 10 College Financial Terms to Know
5 Forms Before Freshman Year of College
Can 529 Savings Impact Financial Aid?
PLAN YOUR PATH
Every possibility needs a path to follow. The hardest part is knowing where to start. Let's find your way forward – together.
Pre-k
Grade school
High school
College
What it is
A 529 plan with guaranteed prepaid tuition at nearly 300 colleges nationwide.
What it does
Lock in today's tuition. Save on tomorrow's tuition. Protect against rising tuition.
Why you need it
No fees, no worrying about market ups and downs. Just savings, plain and simple.
Collections
Dive in
Want more on financial aid? Other options to save? Maybe uncover a few misconceptions about private college? Dip your toes in or jump into the deep end — you choose.